Manufacture local
Why "Made in USA" and "Buy Local" are two sides of the same coin.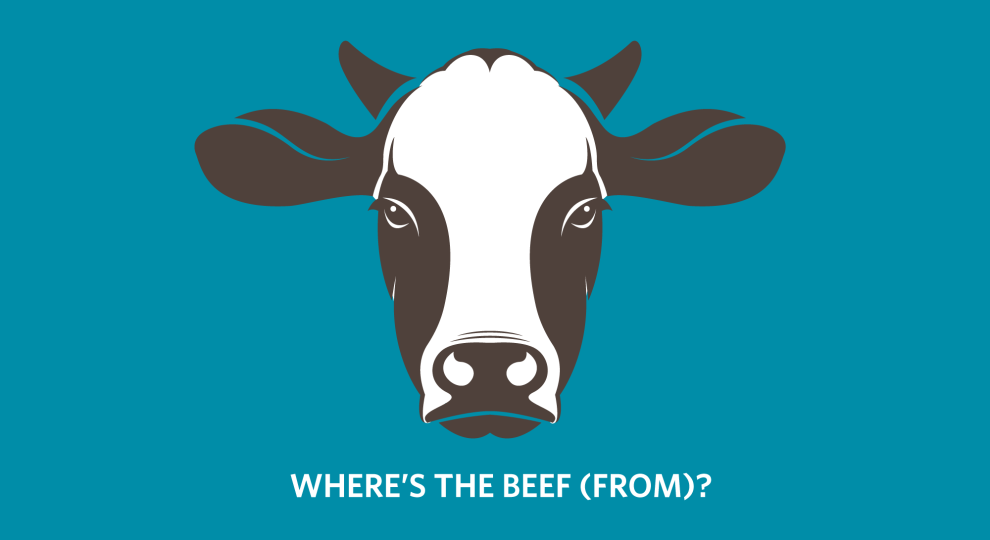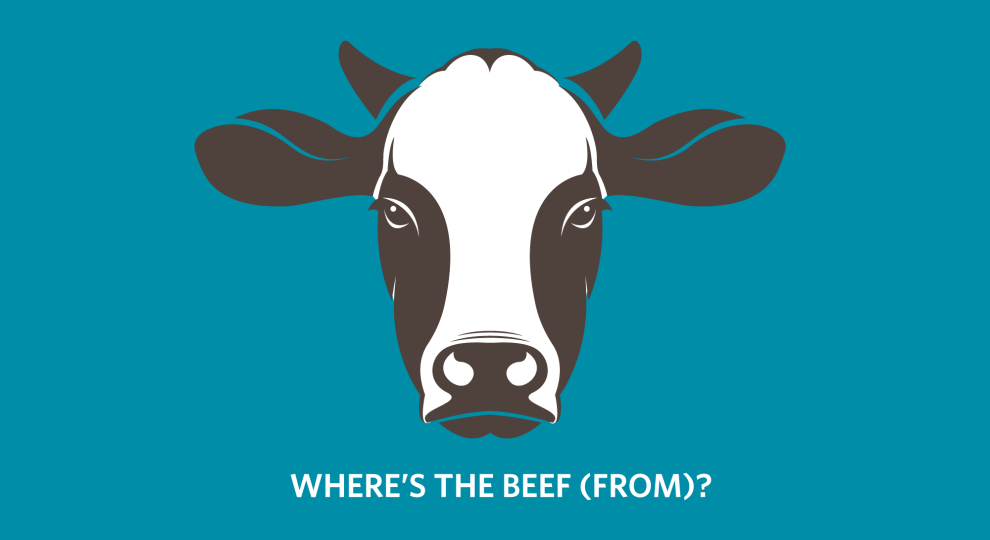 Growing up in a blue-collar, manufacturing family, I remember making trips to the hardware store. For as many purchases as possible, my dad would compare products and would do his best to purchase a product that was made here in the United States; typically they'd have an American flag somewhere on the package. For example, when evaluating power tools, he'd purchase the one made in America, even if it was a bit more expensive.
Nowadays, I see similar behaviors, but they are branded differently. In the vast majority of cities, there are initiatives to "shop local". This typically happens during the holidays, encouraging people to buy gifts from local artisans on Small Business Saturday. Additionally, the local food movement encourages people to attend farmer's markets and find locally sourced food. After all, it's good for you and helps your neighborhood farmer, even if it's more expensive.
The trade war
With all the talk about the trade war with China, there's a lot of discussion about how prices on many products are going to go up. There's no doubt that tariffs end up passing the cost on to the end consumer.
Here's where I'm struggling (hence why I wrote this post).
I think we should manufacture more stuff here in the United States. The stuff made here in the US will probably more expensive, as we don't have things like forced labor. I believe we should do what we can to buy things from people down the street, whether that is a farm share or a hammer.
If the trade war forces businesses to make more things here in the United States, is that a bad thing?  Why is the local food movement celebrated and encouraged, while many of these people are upset about tariffs?
I have a few theories why I think this occurs:
Manufacturing is more separated from the end consumer. When you buy a hammer at Home Depot, the probability that you will meet the person who made it is low. On the contrary, if I go to the farmer's market, I will probably meet the farmer and establish a relationship. From my perspective, this is by far the most important factor.
There are several steps in the supply chain. A manufacturer sources their product from many places. It's tough to build an emotional connection with a random manufacturer in Ohio who made a small piece of the end product. Compare/contrast to a local artisan who (theoretically) was more vertically integrated....even though they still source raw materials from non-local places.
There's little signaling value. In the age of social media, one can extract social capital by showing-off to their friends (I mean...sharing on Instagram) that they are visiting an all-local restaurant. One isn't able to extract the same benefits when purchasing a claw hammer that's made in the US.
Manufacturing isn't pretty looking. If I were to visit a manufacturing plant, it will probably look different than visiting a local artisan or farmer (even though farms aren't typically pretty either).
One final point. I think manufacturers need to do a better job branding and showing off how they contribute to the local economy, but I think that we should do everything we can to buy stuff from people down the street, whether that's eggs or a power-tool.