About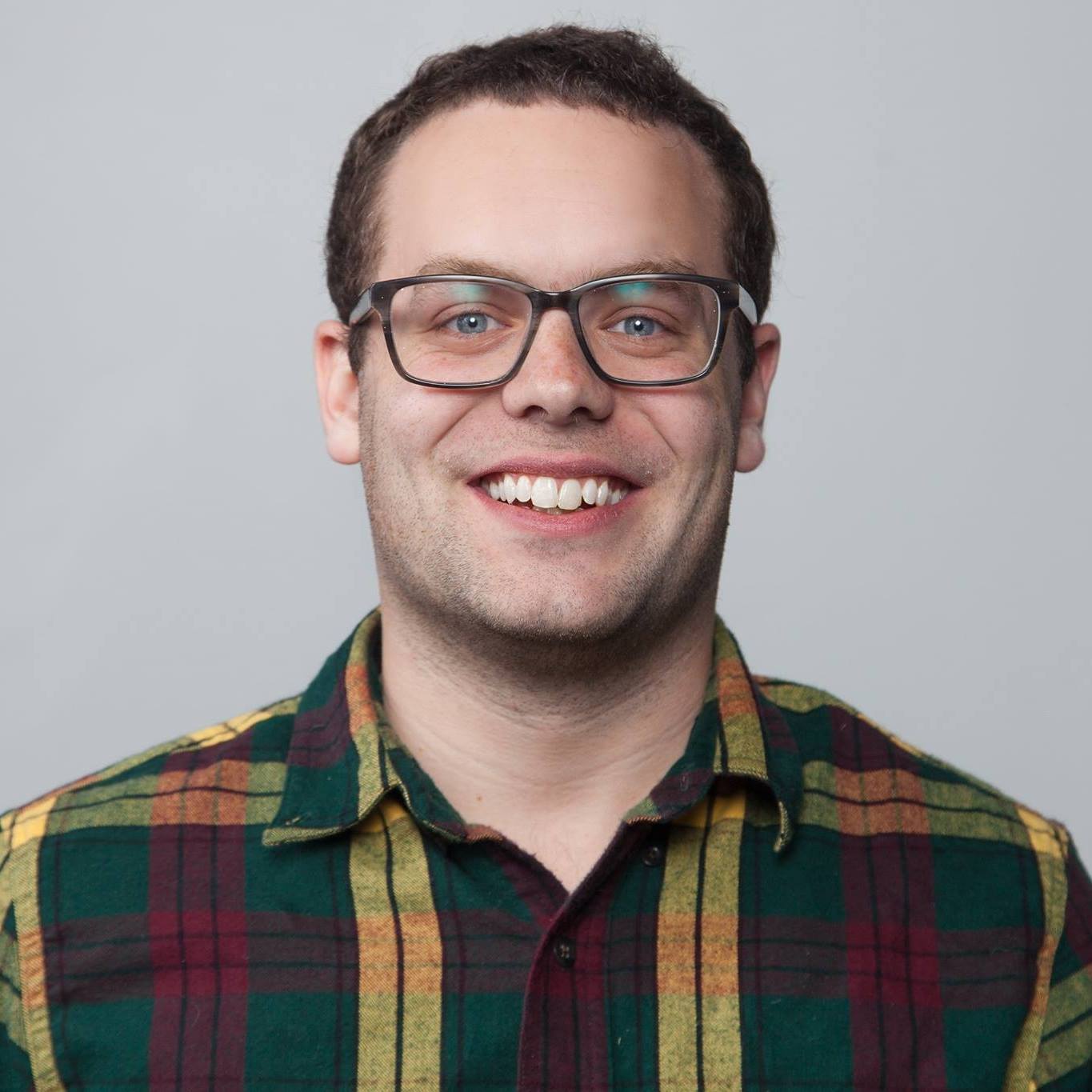 Hey there, thanks for visiting my website. I'm Luke, I work in technology and love to learn new things. My specific area of focus is embedding marketing into product development. I consider myself to be a marketer with a love for building stuff.
I live in Portland, Maine. This website exists to document my thoughts. I find writing to be a form of thinking and I love to have discussion/debate.
What I'm working on:
Friday. Software to improve remote teams and workplace communication.
Mainer. A website where I talk about where I live. I like to write guides and have found this to be a great way to meet new people.
Bitcoins for America. A website encouraging the average American to stack sats.
If you'd like to talk to me, please email me [at] lukethomas [dot] com. I enjoying meeting people and learning new things.
What interests me:
I have a variety of interests, most of them are weird:
The intersection of business & sports
Remote work and its implications
Building a town from scratch
Homeschooling (I was homeschooled many years growing up)
Building board games from scratch
Real estate investing
Investing in the stock market/micro caps