Hey there, thanks for visiting my website. I'm Luke, I work in technology and love to learn new things. I'm also a husband and father to two kiddos, Ben and Sunny (with another boy on the way).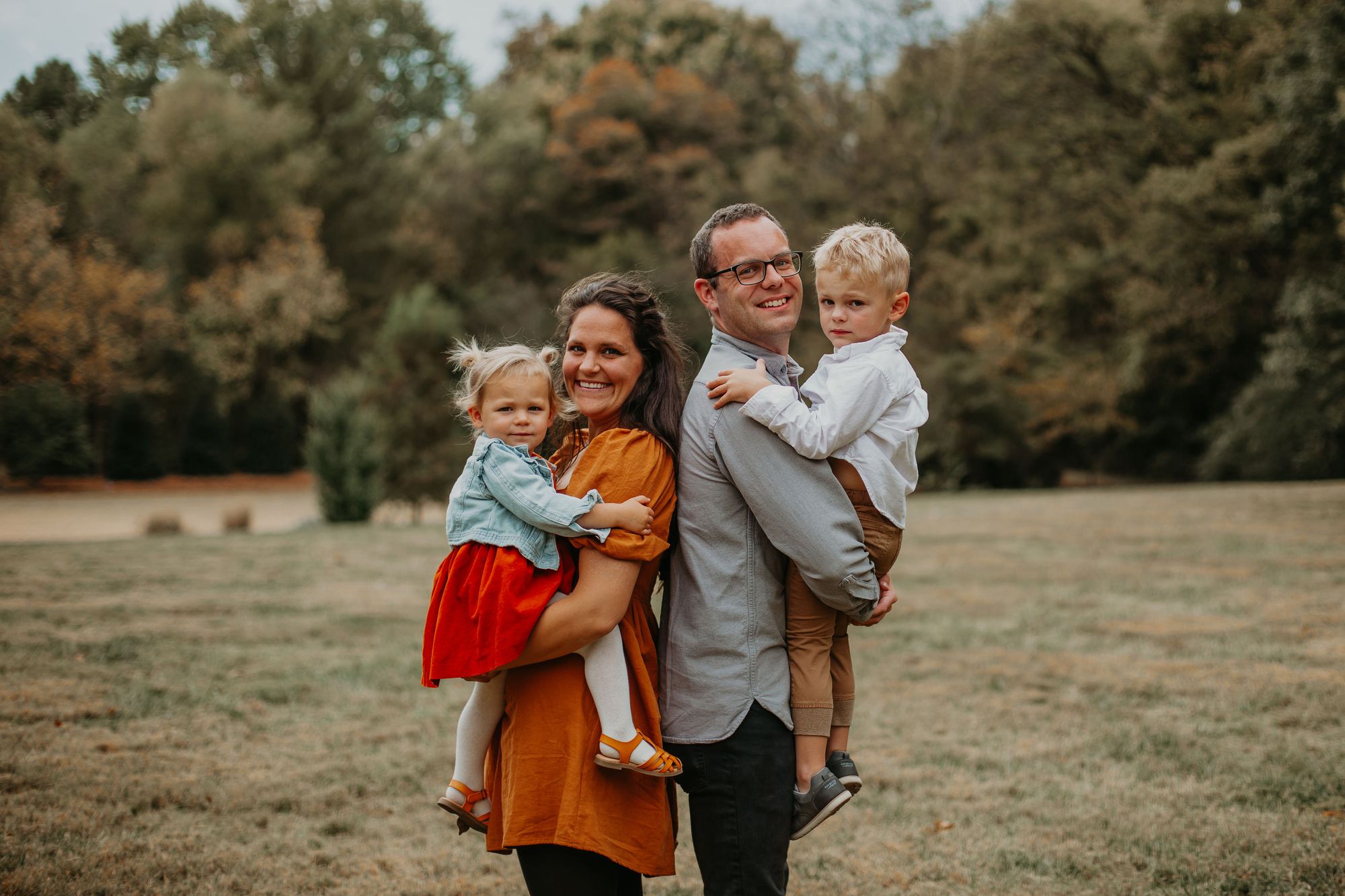 My specific area of focus is building new products with an eye for growth. I consider myself to be a marketer with a love for building things on the internet.
Previously, I was founder/CEO of Friday. We built an intranet for remote work and raised $2.6m from Bessemer and others before shutting it down in April of 2022.
I live in Thompsons Station, TN and love it here. I'm convinced it's the best place on earth to raise a family.
In the press:
Here's a random assortment of links where I've been quoted or mentioned in the press:
How I'm currently spending my time:
I have a variety of interests including: