About Me
Hi! I'm Luke, a 24 year-old Christian who works as a developer/marketer. My role is wrapped up with one obsession – how can I drive growth by combining technology + deep consumer insight?
It combines marketing, but also leverages technology to drive impact at scale. So far, I've driven over $2m in incremental revenue gains. Yes, I'm keeping track.
What Interests Me
Personal Finance (Frugality, Saving), Investing (ETFs, diversification, long term bonds), Reading, Blogging, Soccer, Turning ideas into something that makes $$.
Future Goals
Work Remotely
Give back to students learning technology
Build web applications that focus on social benefits (making $ is not the only goal)
Work daily as a developer/marketer (in progress)
Get married to an awesome gal (done)
Share what I learn with others (in progress)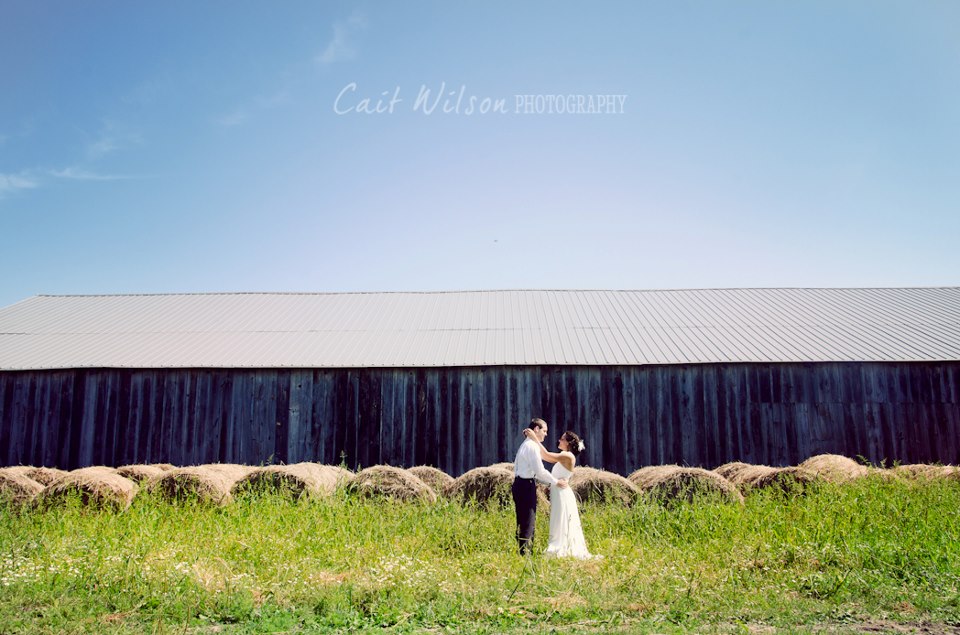 1999 (circa)
Tried selling worms on the side of a dirt road. My first business idea – failed miserably.
2008-09
Started a high school sports website in Maine called givemesports.org. Got a t-shirt sponsor, was on the evening news, and later shut down before going to college. Had 300 registered users, and nearly 20,000 pageviews in 8 months.
Spent junior and senior year of high school learning HTML & CSS. Placed 2nd & 3rd in the SkillsUSA Maine web design competition.
2008-Current
Started building websites for small businesses, primarily using WordPress and Joomla. Moved into social media, seo, and online advertising.
2010
Won the Innovation 2 Venture business pitch contest (Student "bracket"). Pitched Scholarstock.
2011
Won $3,000 in cash at the USM Business Plan competition with my brother. Pitched White Noise Video.
Started learning Ruby on Rails.
2012
Won $5,000 cash + in-kind services at the UMaine Business Challenge. Pitched Aerialfly. Later found out that we need to wait for FAA laws to change regarding commercial use of drones.
Somehow got in the Chronicle of Higher Education
Started working at RainStorm.
2013
Finished working at RainStorm.
Started/Finished working at Boundless.
Started working remotely at YesGraph.
2014
Started working at Safari as a growth marketer.
2015
Started working at Crystal as employee #1.
Started side project to help managers become better bosses with employee surveys.